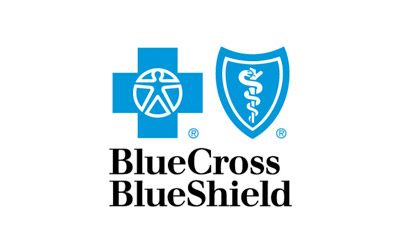 Apply for coverage can be done directly from this link.
All ARC doctors are HMO.
Click on "start search"
Click on "select from the list below" Choose Blue Advantage HMO (BAV)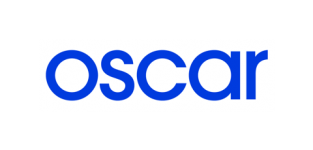 Please click on the link:
Get A Quote from OSCAR
follow the prompts to get a quote.
There is a link above of the Plan Grid for Oscar to use for a Reference.
Apply for Coverage Directly using the link above.
Find an Oscar Doctor FIND a DOCTOR
All ARC doctors & Seton Hospitals included.